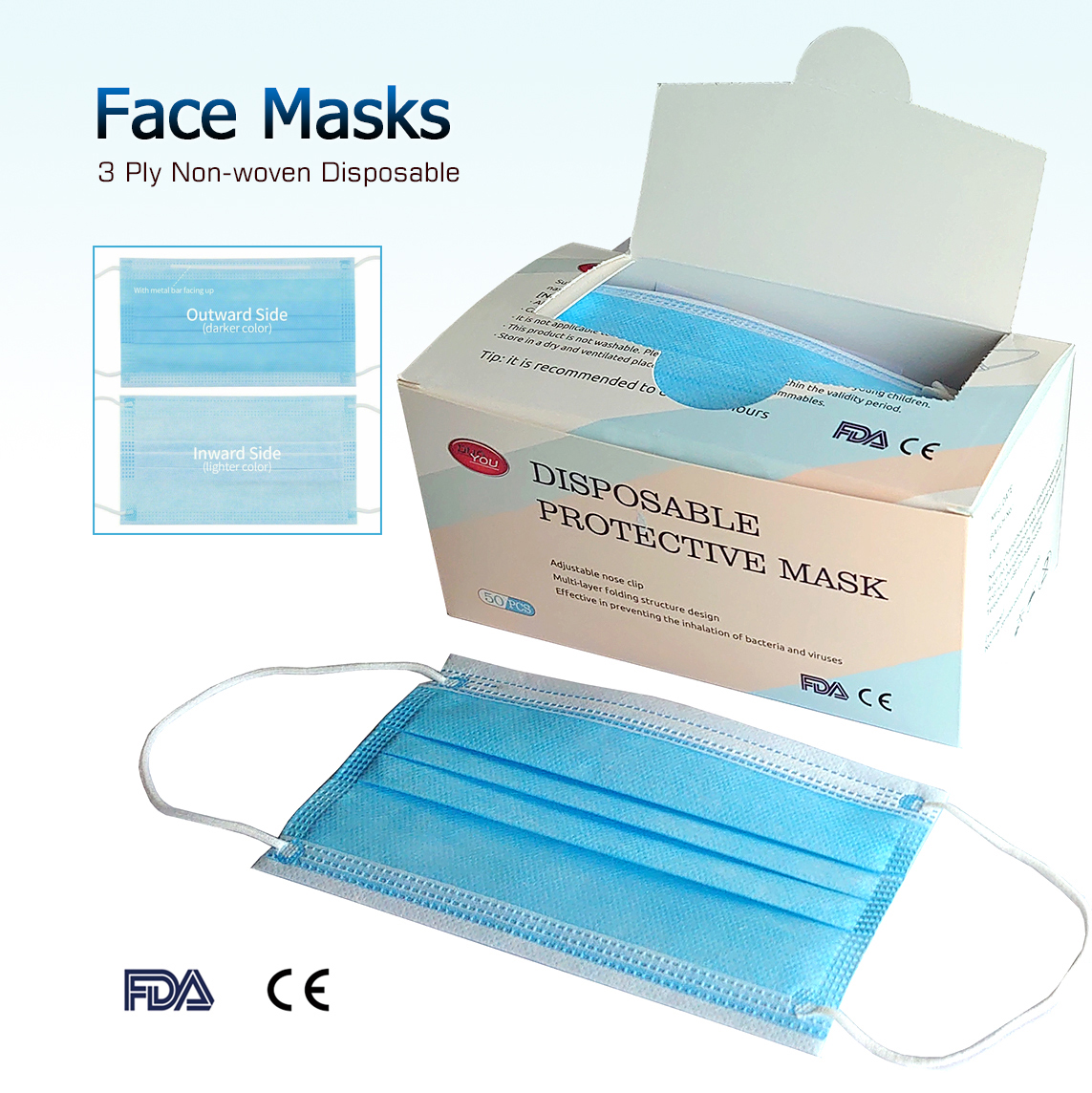 Worldwide Fast Delivery to Fight Against COVID-19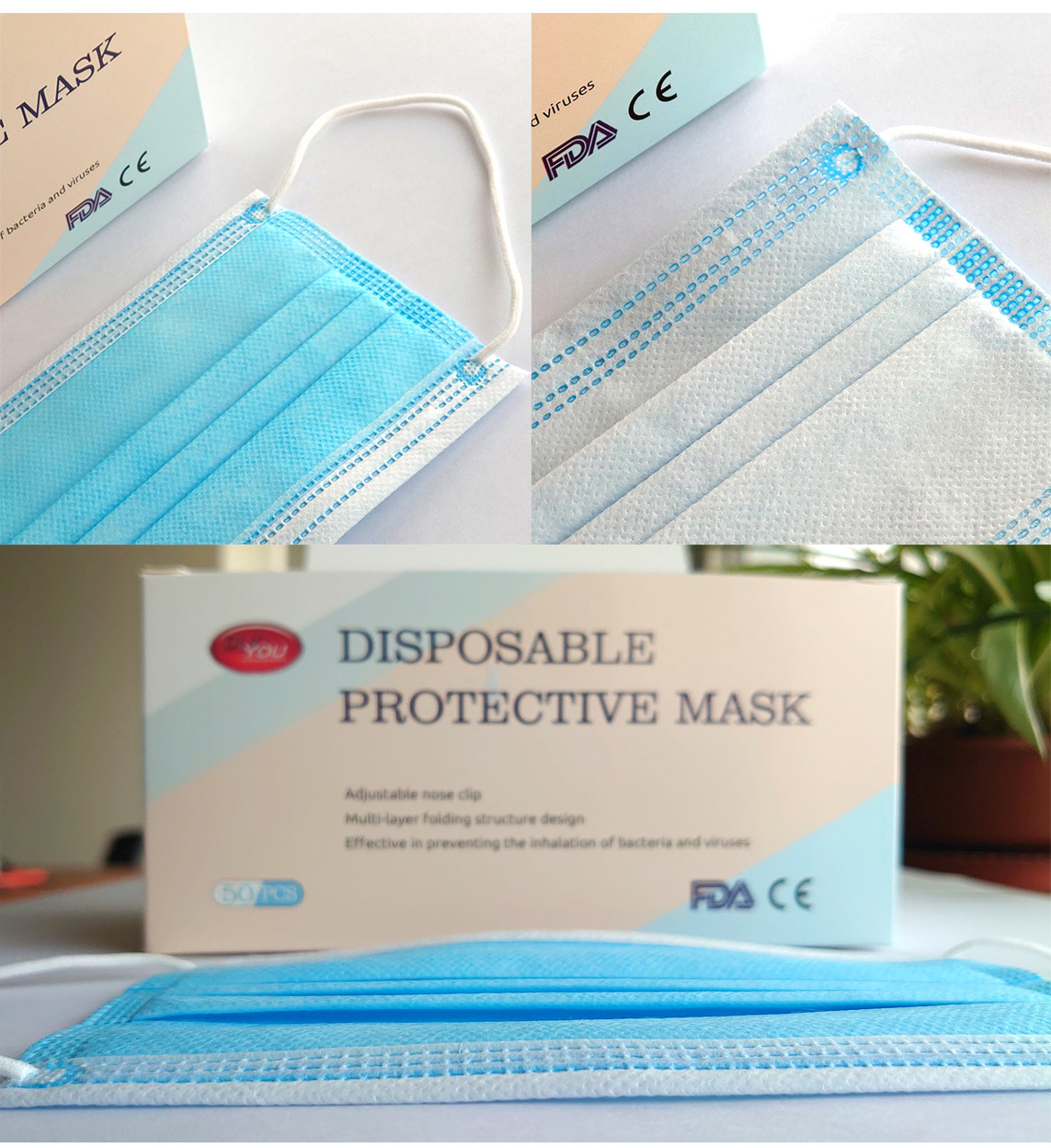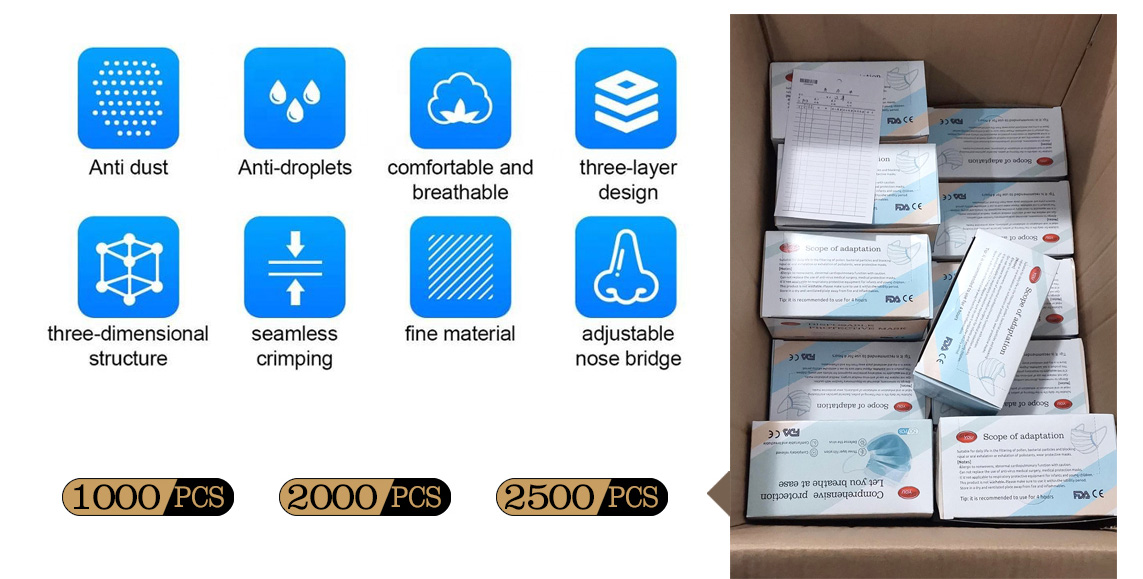 Item

In stock disposable earloop face mask for sale 50 pcs/box.

Courier Air Shipping Worldwide
via FedEx, DHL, UPS, TNT whichever is fast and reachable to your country!

Material/Fabric

3 plyNon-woven + Filter Paper + Non-woven

Size

For adults: 17.5*9.5cm

Grade

A grade

Colors

White, Blue

Feature

High BFE/PFE, Elastic earloop

Applications

Used for individuals, pharmacies, etc.
For bulk order quotes, please contact email: sales@goldenmotor.com